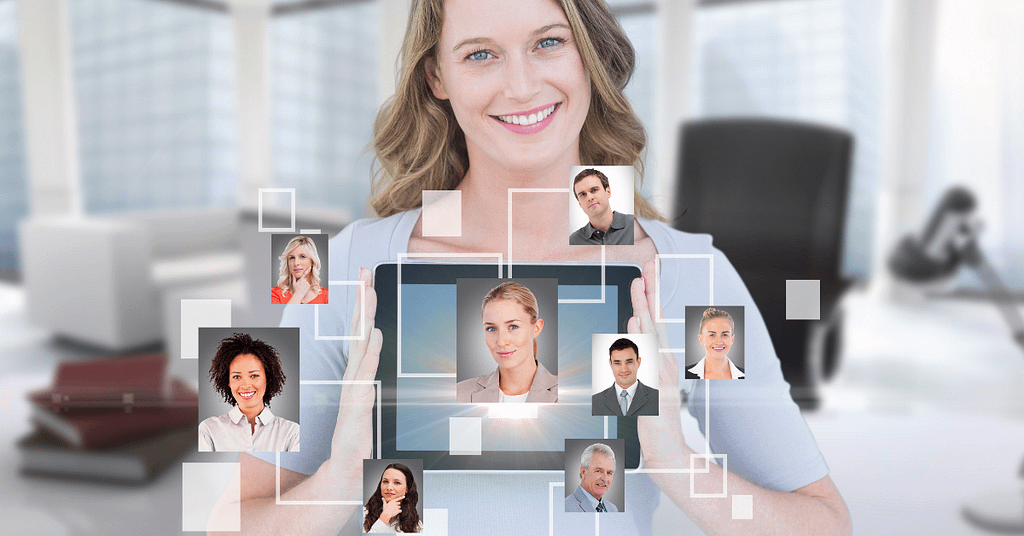 Scale Up your
Business potential
Virtual staffing services are revolutionising the way businesses hire and manage their remote teams. With a virtual staffing service, companies can access the expertise of a virtual recruiter and take advantage of the latest technology to build an effective remote team. From streamlining the recruitment process to providing access to talent from around the world, virtual staffing services provide businesses with invaluable support. Whether you're looking for Technical IT Recruiters or Benchsales Recruiters Benchteq can help you find and onboard the right people quickly and easily.
Virtual/ Remote Recruiting Team
The age of technology has made it easier than ever for businesses to access qualified professionals without having to invest in an in-office team. Benchteq is  offering a great way for companies to get the resources they need without the hassle of recruiting and managing an in-house staff. With a virtual recruiter, businesses can access skilled professionals no matter where they are located, creating a remote team that works together with ease.
Virtual staffing services are becoming increasingly popular due to the flexibility and cost savings they offer. Remote staffing allows companies to hire qualified personnel from around the world, while a virtual recruiter can help streamline the hiring process. Moreover, with remote teams, businesses can access resources and talent that may not be available locally. As such, virtual staffing services are a great way for organizations to achieve their goals in a more efficient manner.
Ready to get started? Contact us!
A virtual recruiter can help businesses identify talented individuals who can work remotely to meet their staffing needs. By creating a remote team, companies gain access to a wide range of skills and experience without needing to provide physical office space.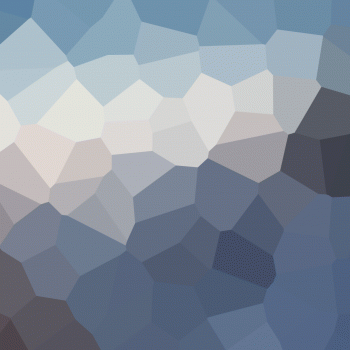 Consulting WP really helped us achieve our financial goals. The slick presentation along with fantastic readability ensures that our financial standing is stable.
Kartik
Sales & Marketing on, Guzeros Digital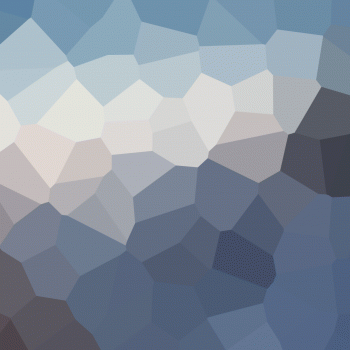 The demands for financial institutions have changed a bit. Obfuscation is no longer accepted, which is why this Business WordPress Theme is so perfect.
Bose
Owner & CEO on, Lemon Logistics LLC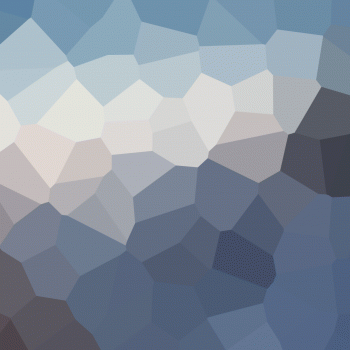 When you are in the financial industry you know the image you have to project to people. You have to be agile and authoritative;
Adison
Amazon